--- Member Statistics ---

19,854 members, 84 online
Newest member: aibl345

TSPcalc pre-2018 strategies that performed awesome 2018-pres




Attachment:

Approximate strategy creation date.png



Based on this, strategy # 30000 was roughly made at the end of 2017.



Attachment:

Highest Average for pre-2018 strategies.png



The values shown above are real value * 100. Example: 3926 is 39.26%

The top 20 for 2018-2020 average:

https://tspcalc.com/seasonal.php?ID=279 ... ears=18-20



---




Under the other topics of interest column


is anybody else with Victory Capital after the USAA sellout? I am not pleased with their having to call me on my landline at 0300 to verify it is me. Fidelity and Merrill don't do that and I cannot understand their paranoia and apparently there is not an 0-8 on duty there to fix this mental issue. Should I just close the account?



---




Happy Thanksgiving


Just wanted to wish everybody a happy Turkey 'n Football day. It's been a hell of a year.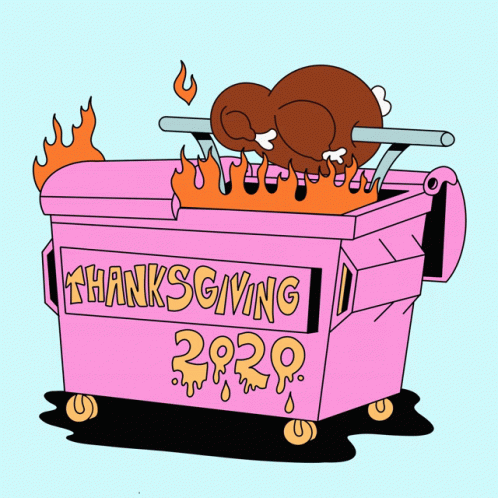 Tidbit from frtib minutes from Oct


Thought this was interesting

"He also noted the S Fund underperformed its benchmark primarily due to futures mis-tracking and securities sampling, while the I Fund has outperformed the benchmark as a result of tax advantage and securities lending."

Still nothing about the mutual fund window. I'm curious to what sector funds will be available and who the broker will be.



---




Finally 500K!


I joined Fantasy TSP a little over 12 years ago. I took the 100 K to
play with and after much patience and perseverence I have proudly
reached 500,000 on my account. This has been a long process and
I have set my sights on 1,000,000. Please look at my account transactions.
Much of my time has been spent in the S fund. Anyone can do it. You
do not need to be a chart expert. Resist the temptation to meddle and go
long term.

regards Mclovin



---




TSP Forecast 23-27 Nov


My position: 100% G-Fund till EOM.

AGG / F Fund:... F continues to rise and I expect it to continue for the next few days. MACD has crossed into positive territory and is wide open, STO is above 90 and I expect it to stay there for the next few days. RSI is rising past 60. I'd call this a hold if you are there.

SPX / C Fund:... MACD, RSI and STO have turned down, price is inside 7MA, I think this one is a sell

DWCPF / S Fund:... I dont know why, but S continues to climb. MACD, STO and RSI all say hold.

EFA / I Fund:... MACD is starting to turn, STO still hanging out in the 90's, RSI is at 70 and holding. price is on the edge of 7MA. I would be cautious..

Past 5 days returns.. Avgs are falling, C is in neg territory. I is relatively flat.
C Fund... -0.73%
S Fund... 3.47%
I Fund.... 1.30%

Other Charts....
DOW Index , CNBC Pre-Markets

Summary... F and S Fund are the only ones I'd be holding on to. Followed by I Fund which may be a sell by my next update.

Snaffu



---




https://tspcenter.com/forums/viewtopic.php?f=14&p=88620#p886


Just checking if this completed. My balances are now correct but all (back to 2015) my historic percentage earnings are reading 0?



---
Join FantasyTSP™
Track allocation performance
Talk with other TSP investors
Learn new investment strategies
Compete for Leader Board listing
Monitor TSP share prices
and much more...
Register Free
TSP Share Prices for Nov 27, 2020
| | | | | |
| --- | --- | --- | --- | --- |
| | | Close | Day | YTD |
| | G | $16.4952 | +0.00% | +0.89% |
| | F | $21.1518 | +0.20% | +7.27% |
| | C | $54.0824 | +0.25% | +14.44% |
| | S | $69.9555 | +0.88% | +24.31% |
| | I | $34.2431 | +0.72% | +4.67% |
| | L2065 | $11.9608 | +0.51% | 0.00% |
| | L2060 | $11.9606 | +0.51% | 0.00% |
| | L2055 | $11.9606 | +0.51% | 0.00% |
| | L2050 | $25.0239 | +0.44% | +11.30% |
| | L2045 | $11.5097 | +0.41% | 0.00% |
| | L2040 | $42.3283 | +0.38% | +10.15% |
| | L2035 | $11.2850 | +0.35% | 0.00% |
| | L2030 | $37.9069 | +0.32% | +8.76% |
| | L2025 | $10.9544 | +0.26% | 0.00% |
| | Linc | $22.0803 | +0.13% | +4.22% |